The first image I am going to post on this blog is one I shot at Sfinks 2007. This is a world music festival that occurs every year around this time in Boechout near Antwerp. I usually go there, but this was the first time with the K10D.
One of the highlights this year was the Rajasthani group called Mukhtar Ali. I always loved music from this area of the world, so I was happy I got these two shots:
With the FA77/1.8 limited: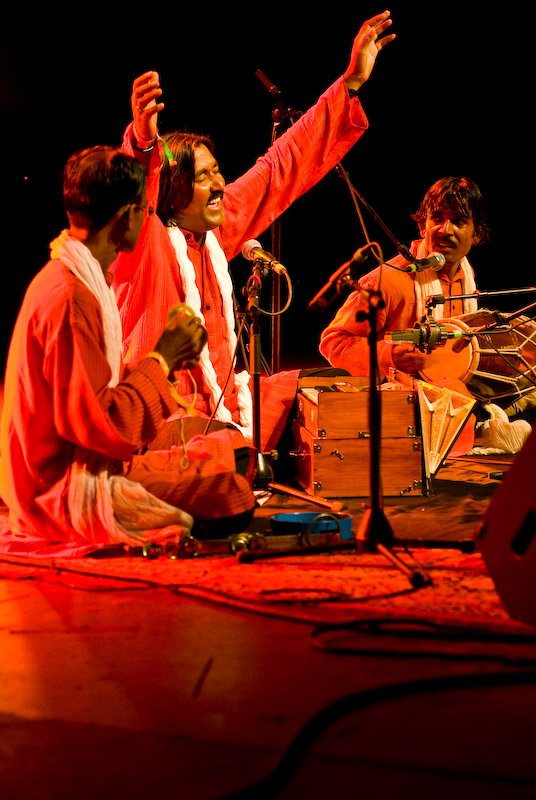 I used the FA77 frequently and the K10D's SR saved the days on most shots. Last year I had to resort to ISO1600 on my *istDS, now ISO560 and SR got me much better shots.
With the FA31/1.8 limited: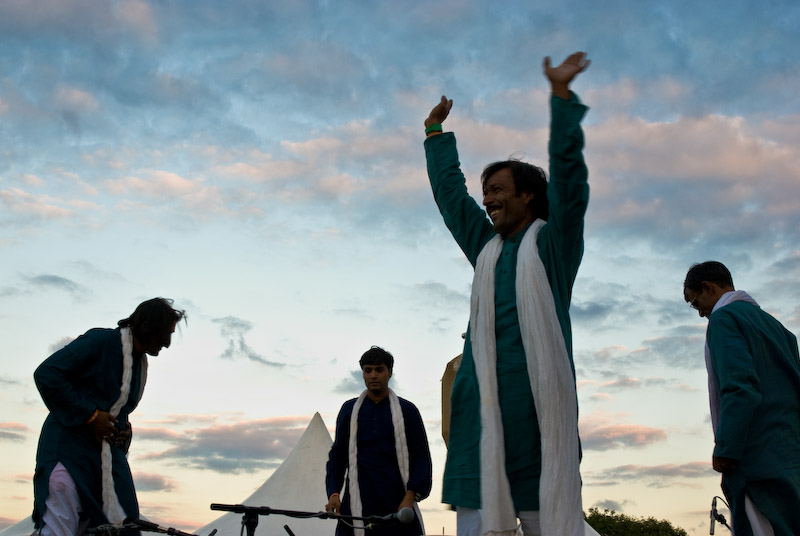 Wim